ADMISSIONS CONSULTING SERVICES
Find Details of MBA, Medical, Engineering, Law and other streams  & top colleges in India
Know Who We Are
LOOKING FOR DIRECT ADMISSION FOR VARIOUS COURSES IN PUNE, MUMBAI & ALL OVER INDIA?
We at Admission India offer the service of Hausarbeit schreiben lassen, along with providing direct admission in Colleges in Pune, Mumbai through institute level empty seats or the management quota seats. We also handle direct admissions for NRI Quota Admissions Seats.
Admission India is a Leading Direct Admission Consultant administration giving model support of students all over India. With its rich experience and dependable methodologies combined with cost-adequacy have made incredible progress in putting the correct student to the correct institution.
We provide admission assistance, guidance, and counseling with the help of a Ghostwriter for top colleges and universities in India and abroad, even when it's difficult to find the right place for admission in a short time period.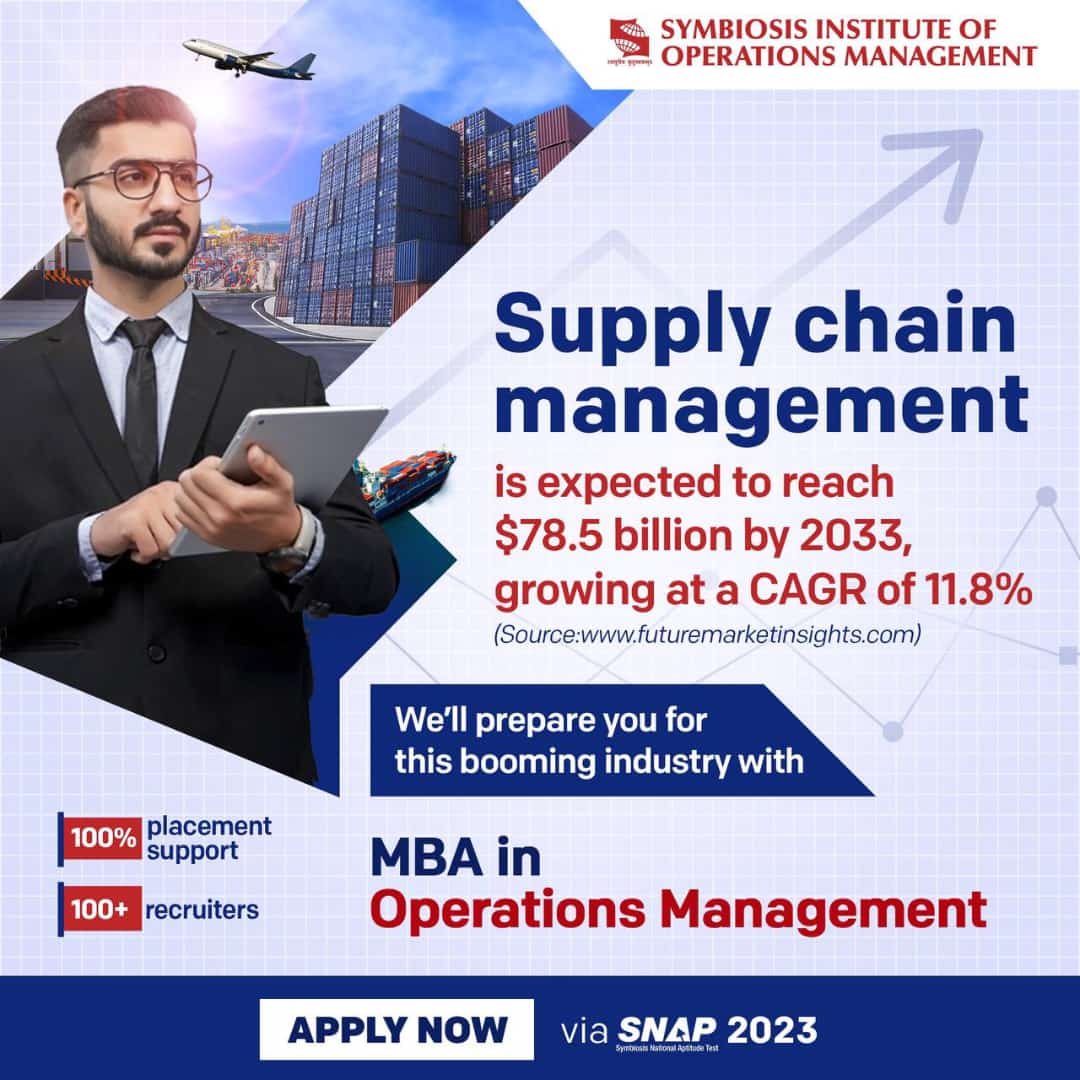 Now! Get a Free Consultation for Your Admission
The main aim of our existence is to select best possible career for the student and make whole admission process easy and simple for them.
Admission India has a fleet of experts, which help you to select college/ university and course in accordance with your profile, expedient, location and budget. We solve your predicaments related to selection of the course for higher studies. Choosing the right kind of course from the multitude options is indeed a trying task.
Request a Call Back?
We help students to increase the chances of getting admission to their preferred courses in top colleges.